رتّب أبجديا
Top 10
من سعر
نوصي
A - Z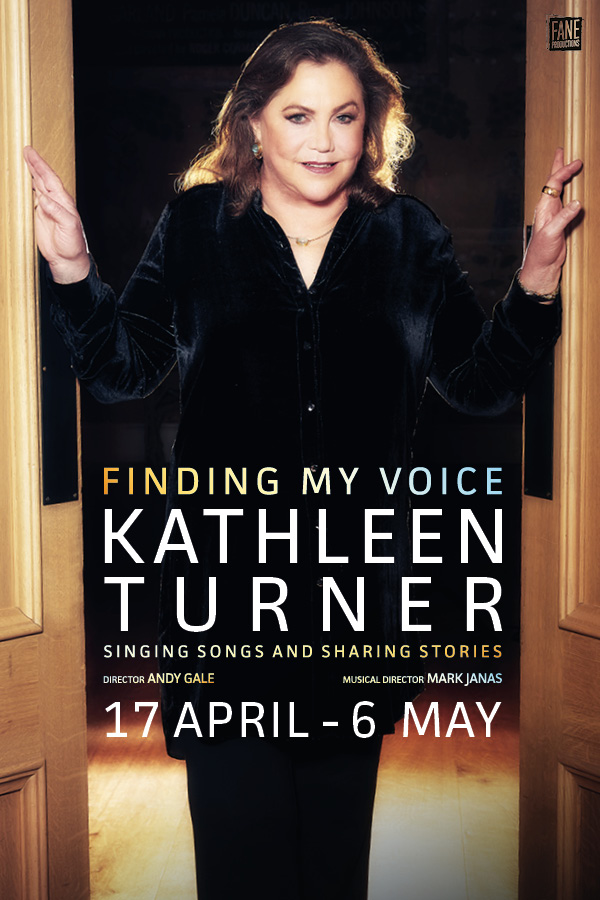 Kathleen Turner - Finding My Voice
Fane Productions presents a strictly limited run of Kathleen Turner's refreshingly honest and appropriately titled one woman show, Finding My Voice. Lending her trademark husky alto to classic tunes from the American songbook, come on a journey through the life of this much loved American actress and share in the remarkable stories spanning her distinguished career. Songs include Let's Fall in Love, On ...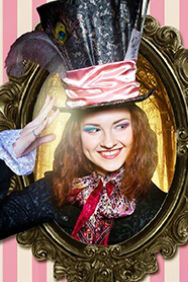 Jabberwocky
A show of nonsense, hilarity and humanity. Jabberwocky - the must-see musical show for all the family this Easter.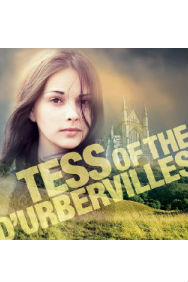 Tess of the d'Urbervilles
Spellbinding music. Dazzling storytelling. Free-spirited country girl Tess Durbeyfield knows nothing of the world outside her own village. When she is caught between her manipulative cousin Alec and the handsome Angel Clare, a dark love story unfolds leading to seduction, abandonment, and murder. Tragedy is unavoidable as Tess find she is powerless to change her fate.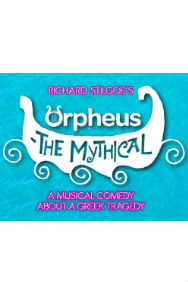 Orpheus - The Mythical
The young disabled students of the Orpheus Centre work the same magic as the original Orpheus – they make the world stop and listen. To celebrate the Centre's 20th birthday, along with some of their alumni and recent graduates of Arts Educational School, they present Orpheus' voyage to find the golden fleece and his doomed journey down to Hades to ...