رتّب أبجديا
Top 10
من سعر
نوصي
A - Z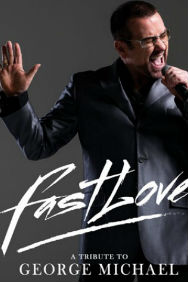 Fastlove - A Tribute to George Michael
Get ready for an unforgettable evening with a global superstar, as he puts the Boom Boom into your heart in the all new production, Fastlove - A tribute to George Michael. The show is packed with crowd pleasing anthems. From the Wham classics of the new pop revival to the chart-topping success of the eighties album Faith. Plus the awesome ...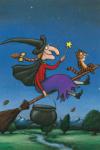 Room On The Broom Live
See Room On The Broom i London. New adventures of the Gruffalo creators. See room On The Broom in London. Buy tickets here!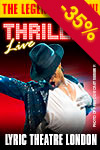 ثريلر Thriller - Live
"ثريلر" نزهة السير على القمر في إيست إتد لندن. تباع تذاكر "ثريلر" هنا في لندن! احتفل بملك البوب -- مايكل جاكسون.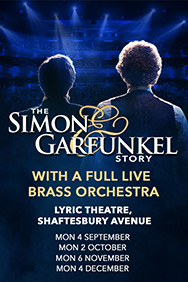 The Simon & Garfunkel Story
Direct from a SELL OUT Worldwide tour and standing ovations at every performance, The Simon & Garfunkel Story arrives in London's West End!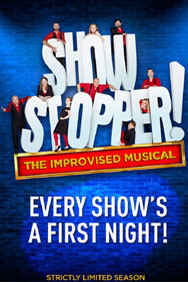 Showstopper The Improvised Musical
The Showstoppers is a brand new musical, every single performance of this multi award-winning show is created from scratch! Each night, audience suggestions are instantly transformed into an all-singing, all-dancing production with unpredictable and hilarious results! Book tickets here!