Lyric Hammersmith, London
Lyric Hammersmith, London
رتّب أبجديا
Top 10
من سعر
نوصي
A - Z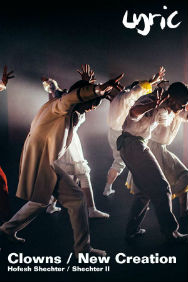 Hofesh Shechter - Clowns and New Creation
Shechter's blackly comic portrayal of a group of anarchic clowns was rapturously received at Nederlands Dans Theater in 2016, and he now creates a brand new companion piece to sit alongside it. With its razor-sharp lighting and pulsating score, Shechter's work has the energy of a rock gig combined with beautiful, moving choreography.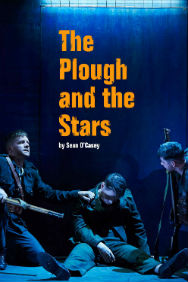 The Plough and The Stars
Set amid the tumult of the Easter Rising, The Plough and the Stars is the story of ordinary lives ripped apart by the idealism of the time. The residents of a Dublin tenement shelter from the violence that sweeps through the city's streets. A revolution that will shape the country's future rages around them. What kind of Ireland awaits them? ...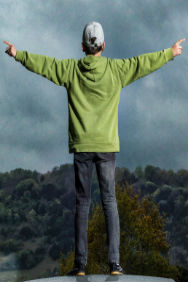 Fatherland
Fatherland is a bold, ambitious show about contemporary fatherhood in all its complexities and contradictions. Created by Frantic Assembly's Scott Graham, Karl Hyde from Underworld and playwright Simon Stephens (Punk Rock, The Curious Incident of the Dog in the Night-Time), this daring collage of words, music and movement will transform the Lyric, animated by a 13-strong cast and a multitude ...