Theatre Royal Drury Lane, London
Theatre Royal Drury Lane, London
رتّب أبجديا
Top 10
من سعر
نوصي
A - Z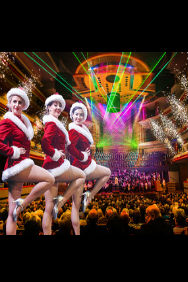 Christmas Spectacular
Music, lights, carols, special effects along with a dazzling indoor firework finale will make up the 2010 Christmas Spectacular at the O2. Tickets here!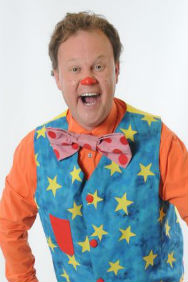 Justin's Band
Are you ready to be part of Justin's Band? Because BAFTA Award-winning actor Justin Fletcher is going on a Musical Adventure and we would love you to come and play along with the band! Justin's Band is a brand new show for 2018! Join Justin and his friends on a musical journey singing lots of songs and learning about musical ...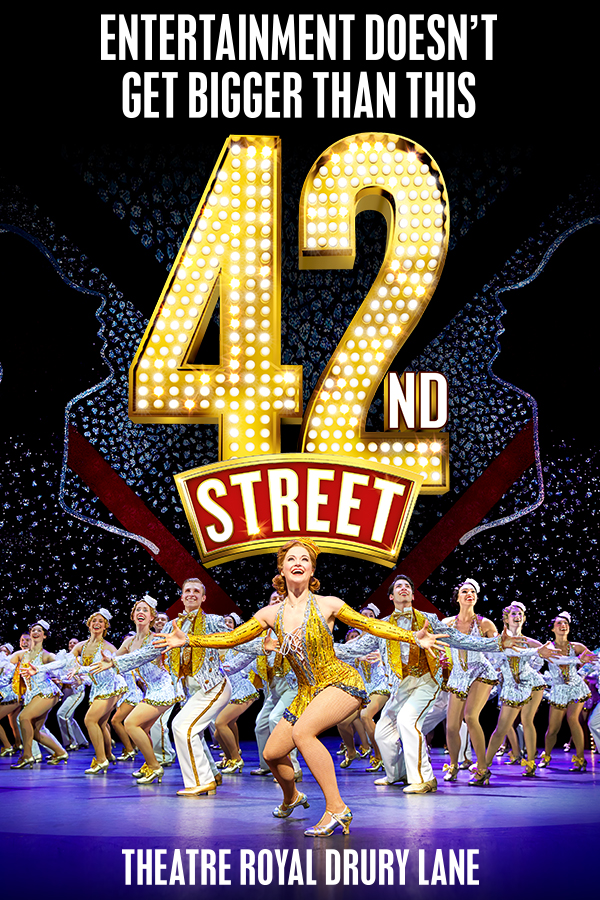 42nd Street
Experience Broadway's biggest show on West End's biggest stage! The musical hit 42nd Street is the song and dance, American dream fable of Broadway. This highly anticipated musical is likely to sell out fast, so make sure to book your tickets in advance!